Pictured above is a promotional t-shirt for the Page / Plant Walking Into Everywhere tour 1998.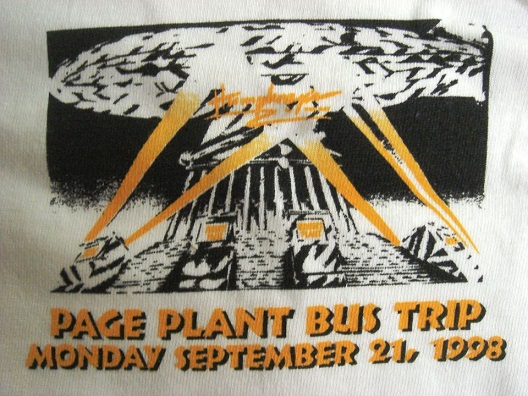 Here's the back of the shirt that has the familiar image from the Led Zeppelin II release, along with the date that they played a concert at the Cox Arena, in San Diego California.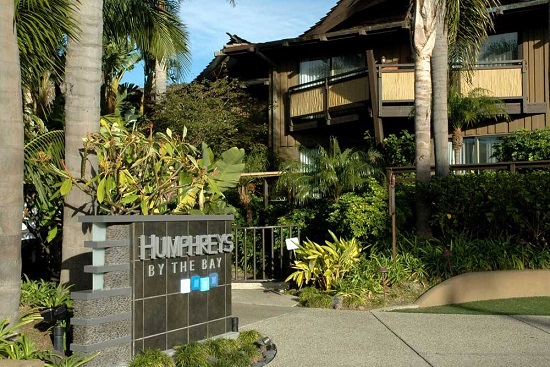 A little California sunlight.
Description by: Robert Musco
Photograph(s) by: Courtesy Steve A. Jones Archive
From the collection of: Courtesy Steve A. Jones Archive